Verdict: Stellar Video Repair is a reliable and feature-rich application that allows you to fix any error in your video files quickly and easily. The main benefit of this program is the capability of repairing numerous file formats.
With this video repair software, you receive the tools for eliminating such issues as a corruption of the header, sound, movement, duration, and change in file format.
Despite the price being rather high, this is one of the most popular programs for fixing errors in the footage.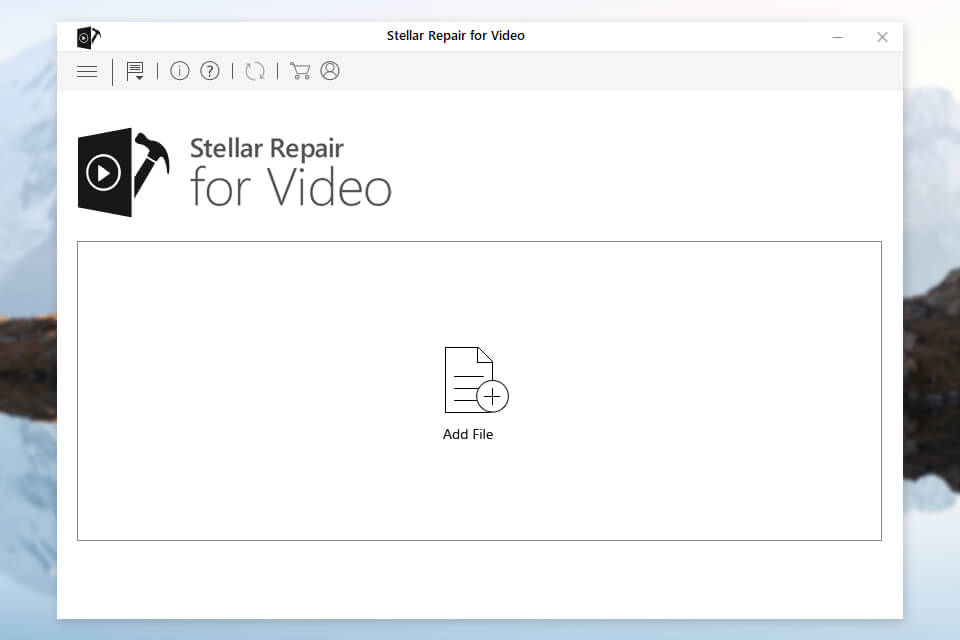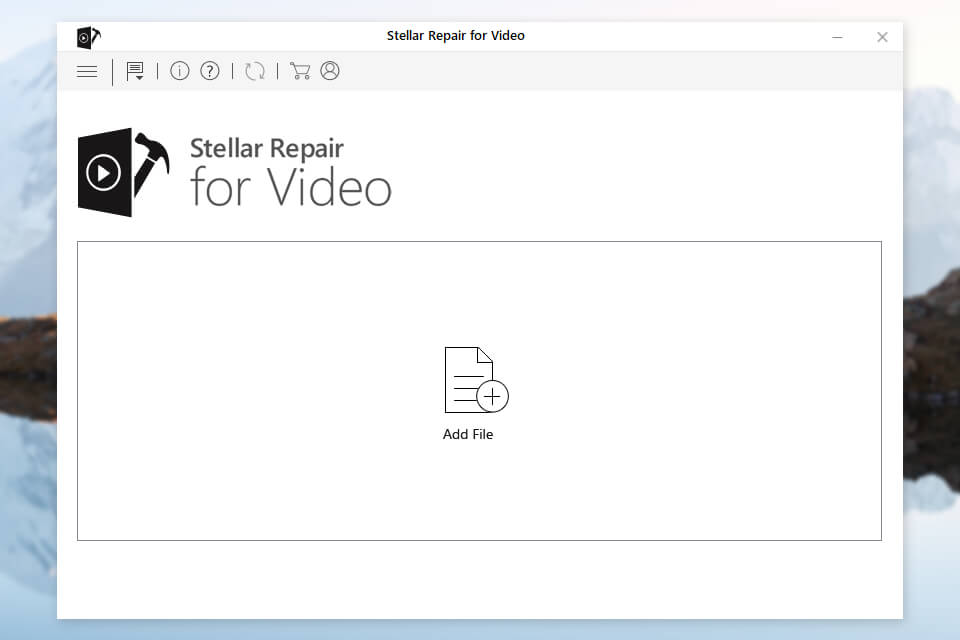 The Stellar Video Repair software comes with a well-designed and intuitive interface that will greatly simplify video recovery. The application also allows you to see the footage before launching the fixing process.
Complete Stellar Video Repair Review


The software will separately extract the video and audio tracks from the damaged files and then proceed to mix them together to create a new HD video file. The footage created by camcorders and professional cameras can also be restored.
User-Friendly Interface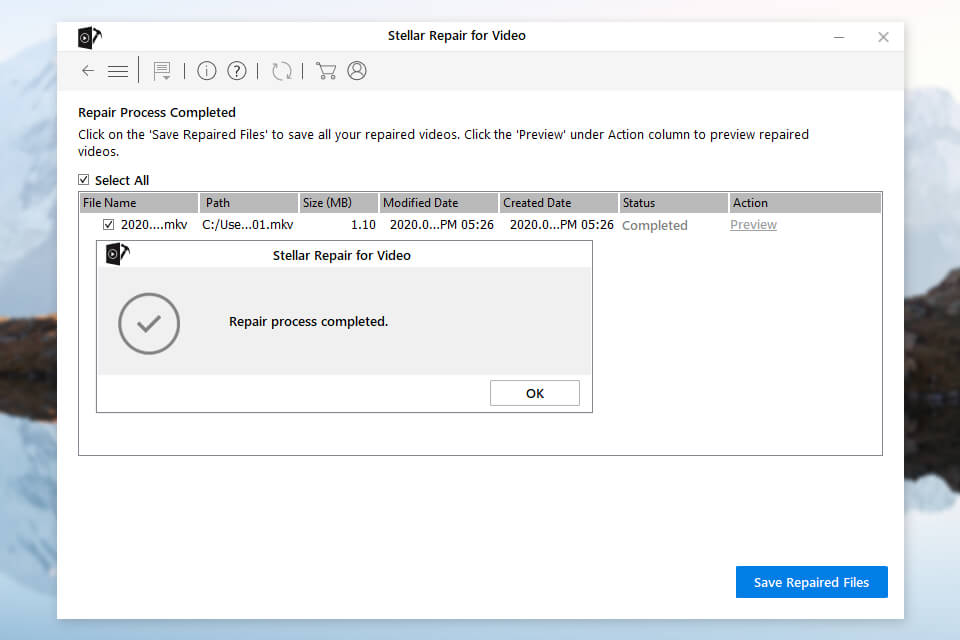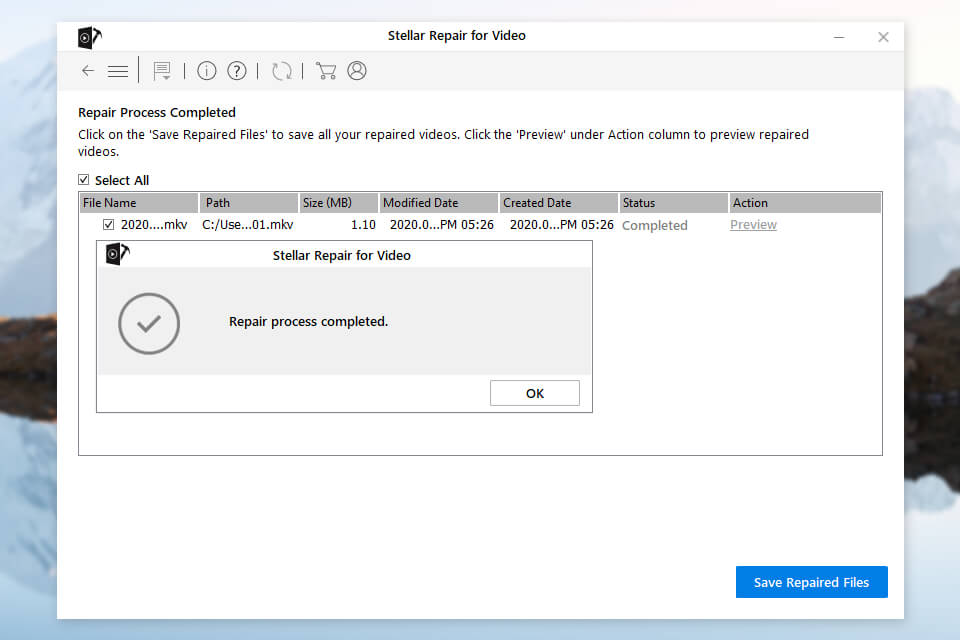 Though from the functioning you might think that Stellar mp4 video repair is a confusing thing, the developers made sure it is very straightforward and intuitive for anyone. All crucial functions are within a moment's reach.
Upon startup, you can launch the scanning of the appropriate drive and wait for the preview of the fixed video to become available.
100% Safe and Secure
This is legitimate software officially protected from malware or data leak. You and your data will be secure during the use, which is not always the case with shady unofficial downloads.
If you are still worried about the security of your PC, I advise you to use antivirus software.
Preview Pre and Post Repair Feature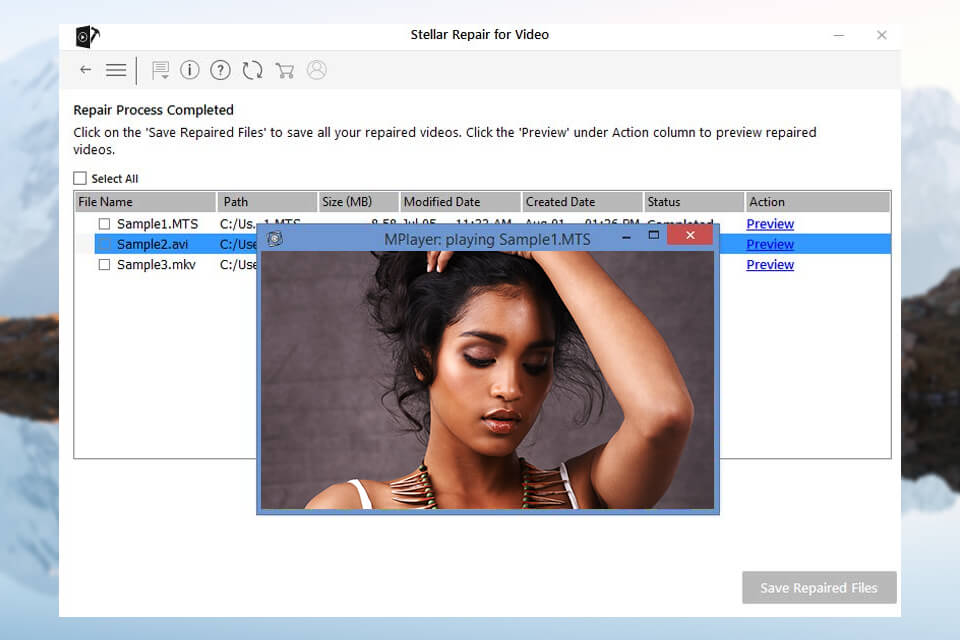 Both the original and its fixed copy can be previewed before you commit to saving the file. This enables you to check whether you are content with how the Stellar Video Repair engine has solved the issue.
Quick Look or its Viewer will be used depending on the type of OS you're working with.
Repair Videos Shot from Phones, Drones, DSLR & CCTVs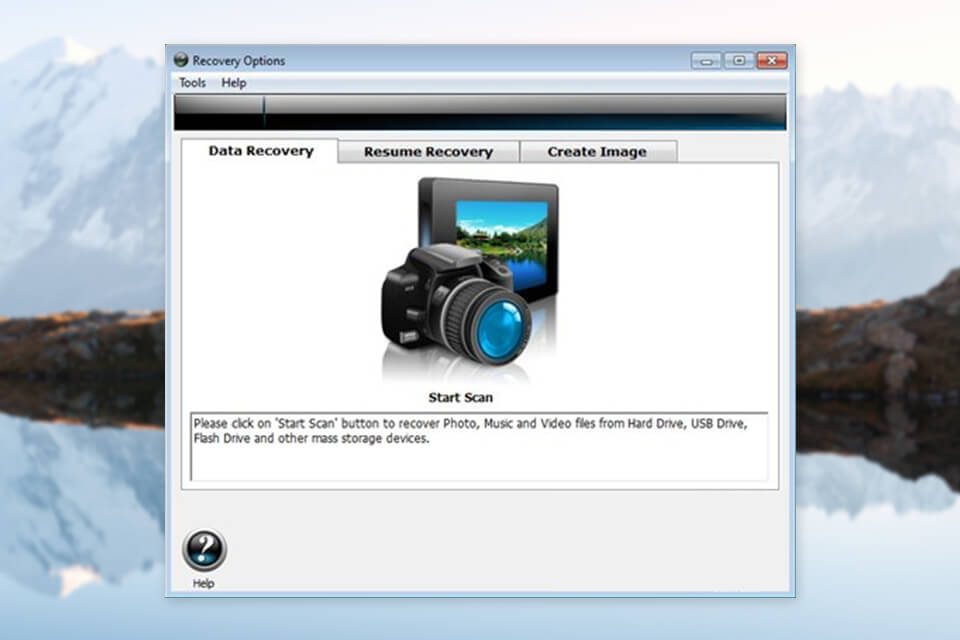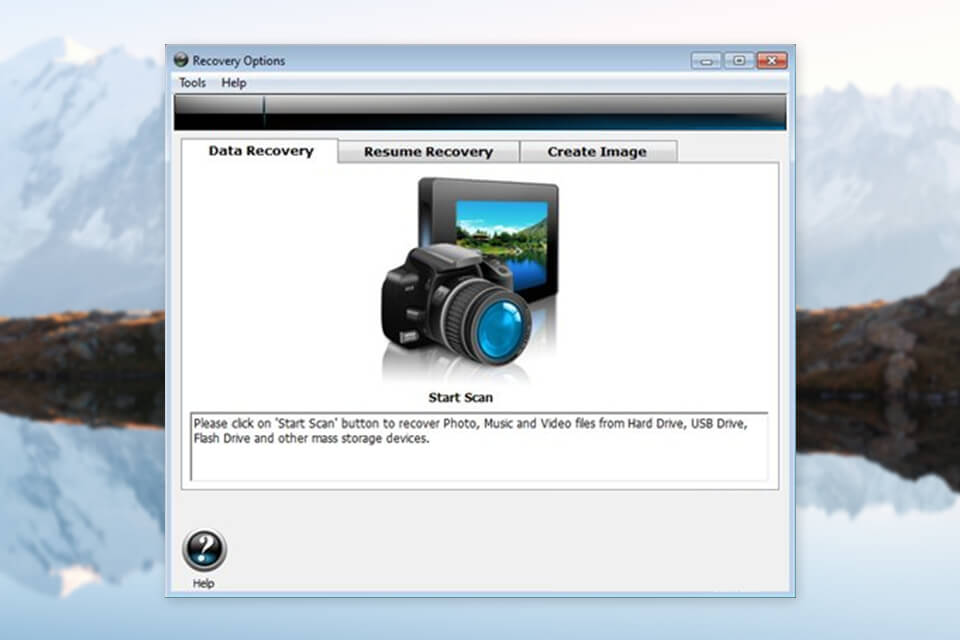 It does not matter which device caused the file to become faulty, be it a photo or video camera, surveillance, drone, phone, or anything else that films.
Just make the file accessible on the computer where the program is installed.
Repairs Multiple Videos Simultaneously
Stellar Video Repair has a distinguishing feature of processing a number of files simultaneously. Whether they share a format or not has no influence on the process.
This way, you can take care of a whole bundle of faulty footage very quickly and at no risk of integrity or quality loss.
Supports Numerous File Formats
The utility is able to recover a variety of types of videos, including MP4, M4A, MOV, AVI, MPG, FLV, AVCHD, WMV, etc.
Flexible Saving Option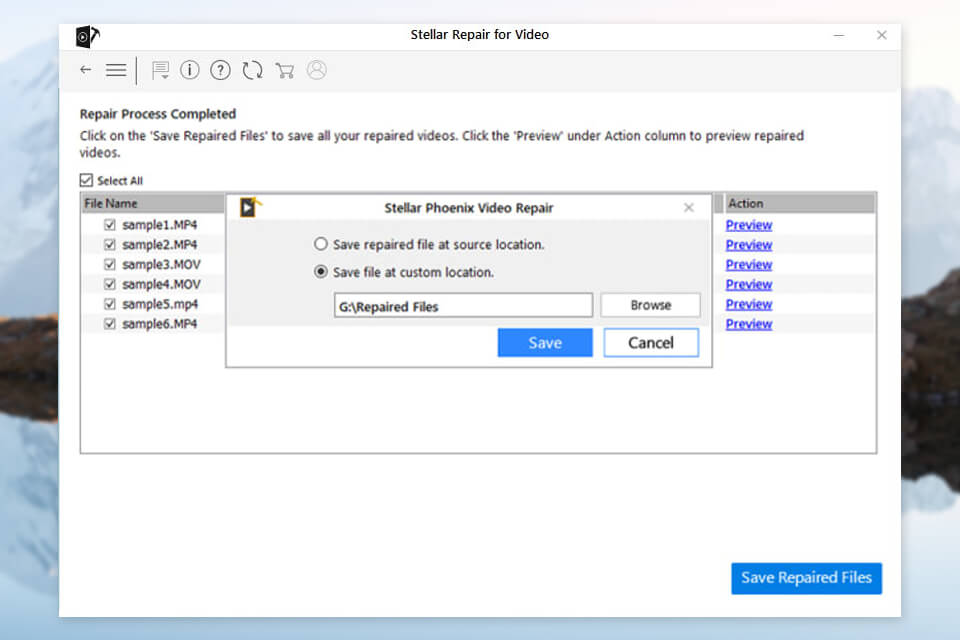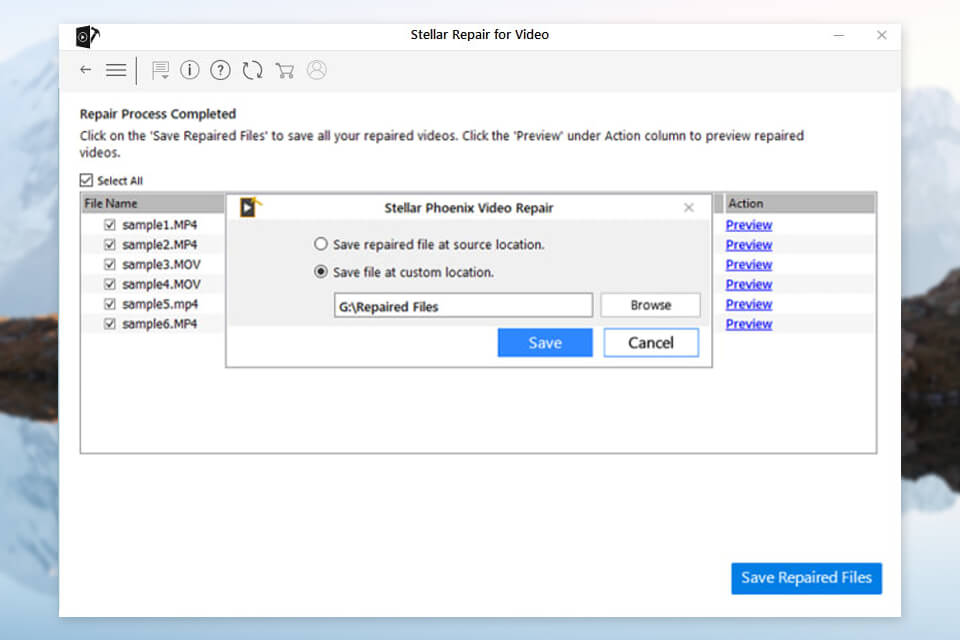 For your utmost convenience, the program allows you to save the outcomes anywhere you wish and puts no limitations.
Once the Stellar repair for video has completed the restoration, you receive a message that offers you to save the outcome. The selection includes internal memory and any kind of external storage as well.
Support for all Digital Media Players
The fixed outcome that you save can be viewed through many popular video players, like that of Windows, Media Player Classic or VLC, MX player, iTunes, and countless others.
Lacks Some Nifty Features
The performance is great, but the manipulations within the program could be made simpler. The software does not allow drag and drop, for instance, or deleting a video from the list of repairs, and these little features are really making a difference.
Stellar Video Repair Price
The developers allow a test drive, but they limit you to only 10 MB of size for the video you would like to see fixed.
For processing heavier footage, you will already need to join the club, which can be done with a difference in conditions.
The software is available in three different versions; Standard, Premium, and Technician.
Standard plan – Video Repair Standard Plan) amounts to $49.99 and gives you unlimited access to the basics of video restoration. Those would be the ability to reconstruct damaged footage of any format, repair header or slider, eliminate movement corruption. The previewing and saving are granted as well.
Premium plan – totals $69.99 and gives you some more tools in addition to those mentioned in the previous offer. Your license will be active for a lifetime, and you will also be provided with a full year of access to technical support. Apart from repairing footage, you can now also return the images of any file extension that were erroneously erased from a storage item.
Technician Plan – requests $99.99 and gives you everything that has been mentioned above with the possibility of installation on 3 different systems. This is an indispensable offer for professional videographers or small agencies.